Car & 4WD Tyres
Town & Country Tyres - Tyre Suppliers for Cars, ATVs & SUVs
Here at Town & Country Tyres, we supply the very best lines of tyres, catering for a wide variety of vehicles!
CARS, ATVs & SUVs Tyres
As a major supplier of tyres and wheels in Riverina NSW, Town and Country Tyres has the variety you are looking for. We can source almost any tyre but our most popular brands are Maxxis, Mickey Thompson, Kumho, Michelin and BF Goodrich.
At our tyre fitment facilities in Leeton and Griffith we take the utmost care to ensure your tyres are fitted efficiently and safely; however, if you have any concerns at all the team is more than willing to answer them.
Maxxis Tread Patterns
Town and Country Tyres supplies the full range of Maxxis car, sports and truck tyres.
Mickey Thompson Tread Patterns
Yes, we also supply the world famous Mickey Thompson Tyres! For sports enthusiasts these cannot be beaten.
Tyre and Wheel Packages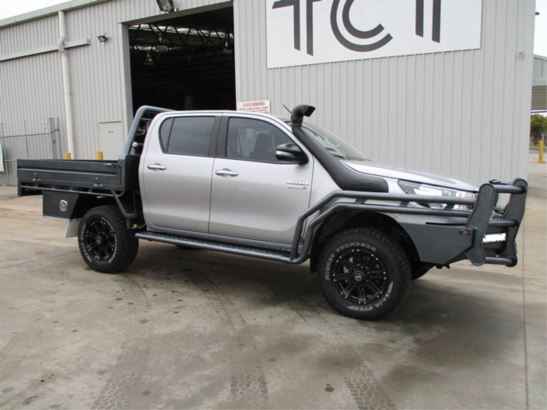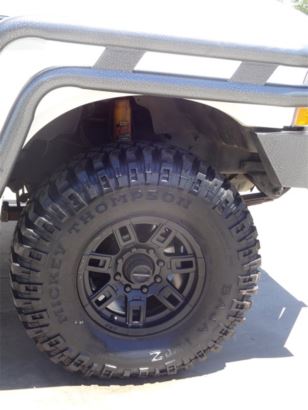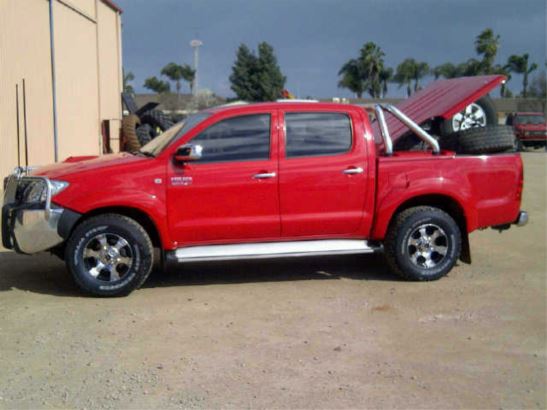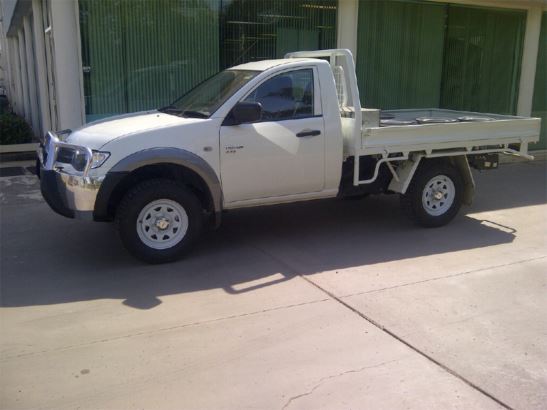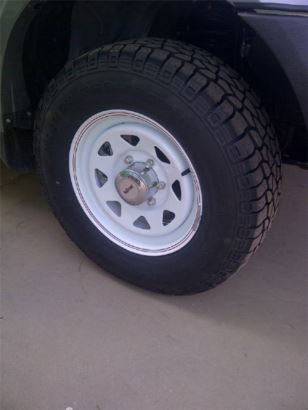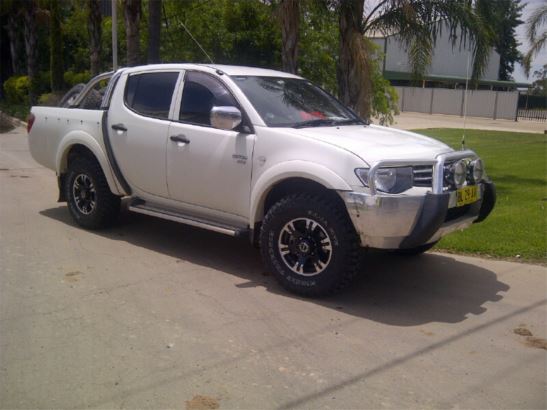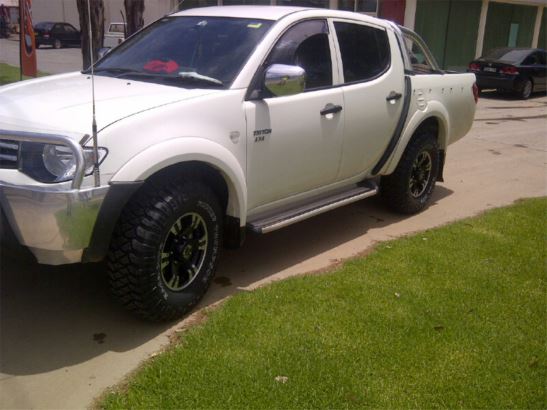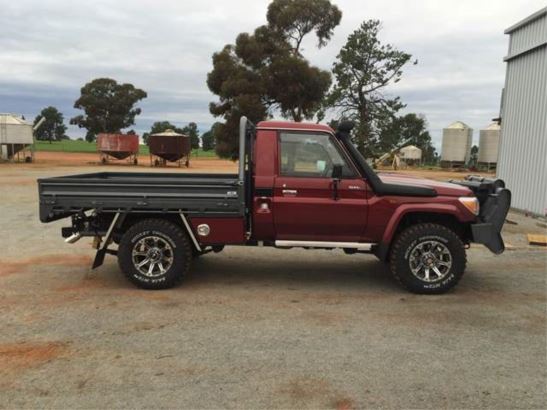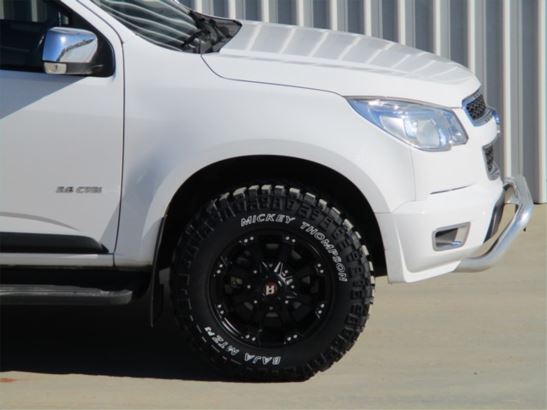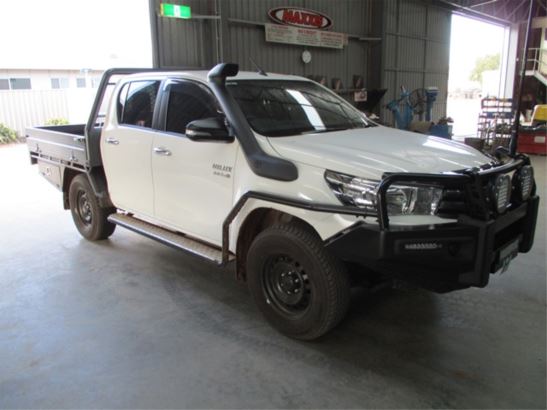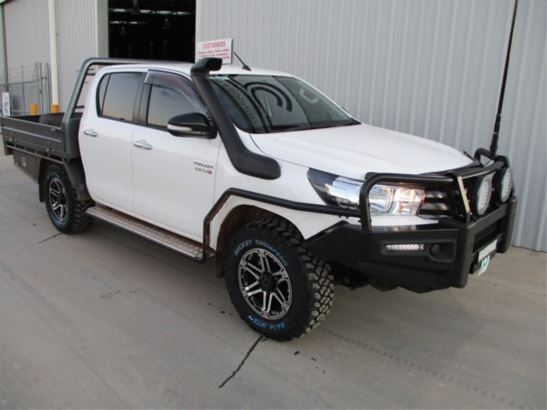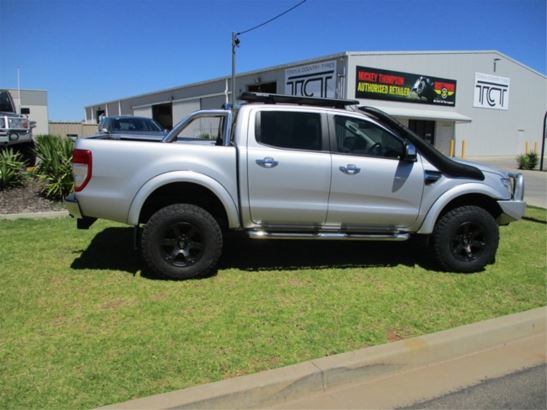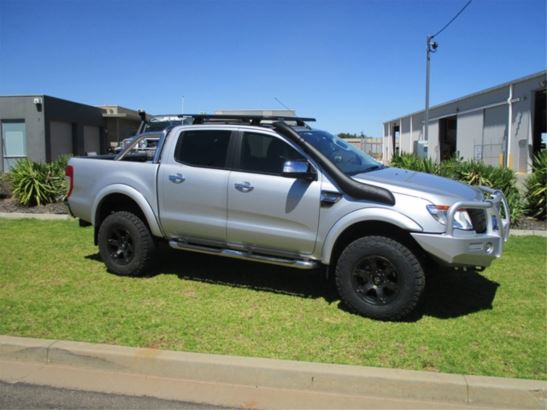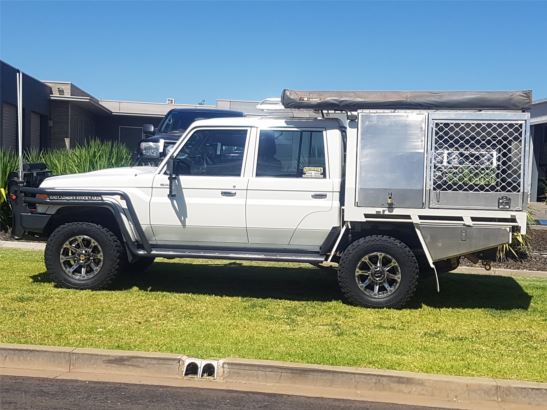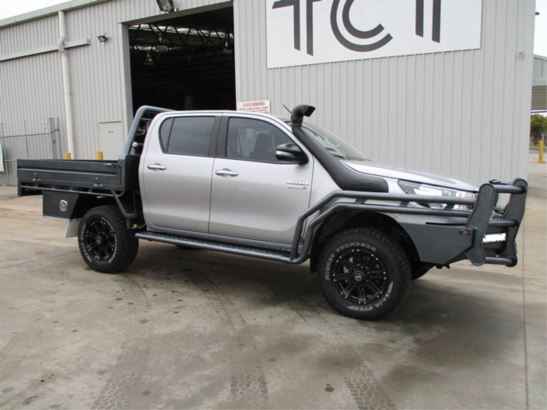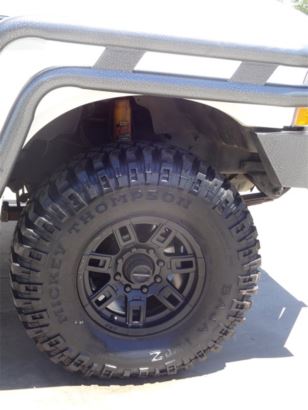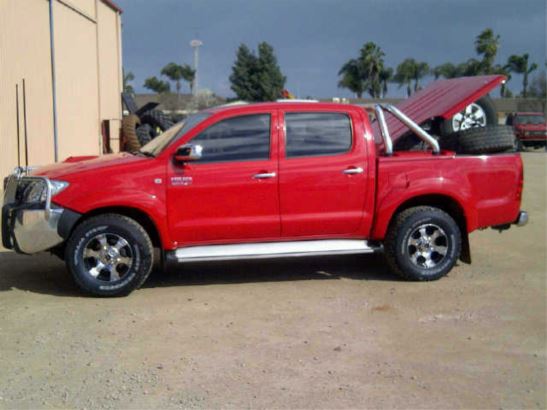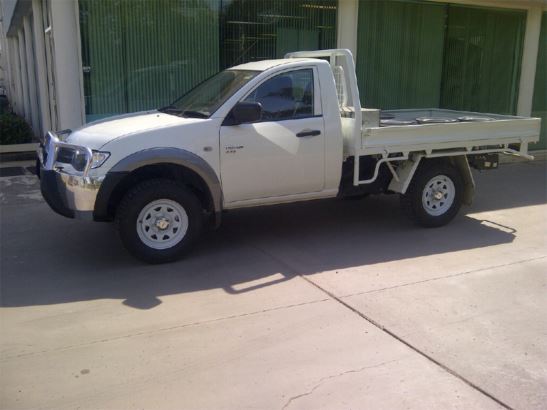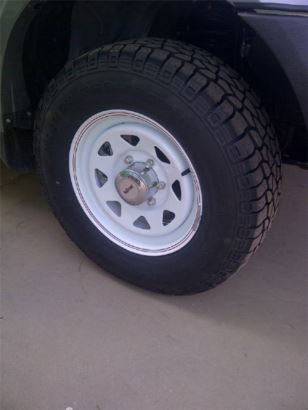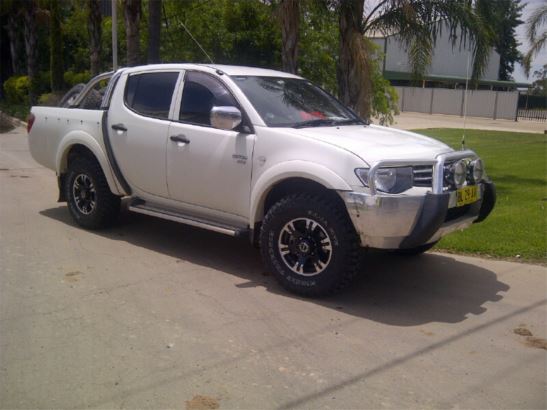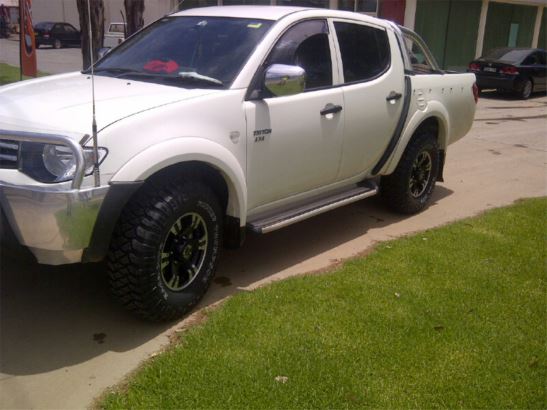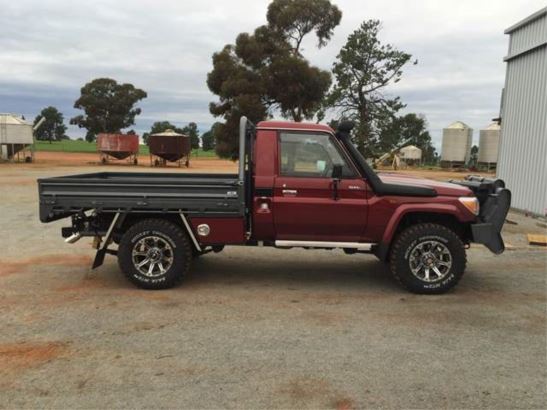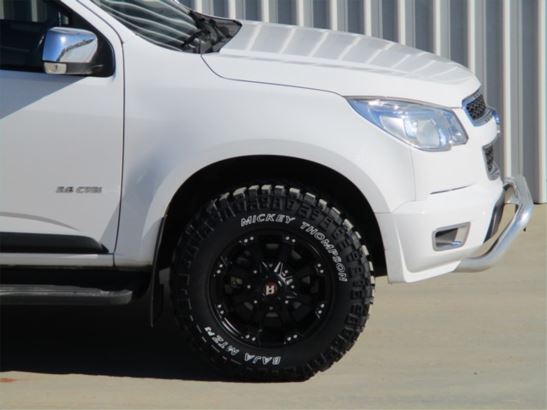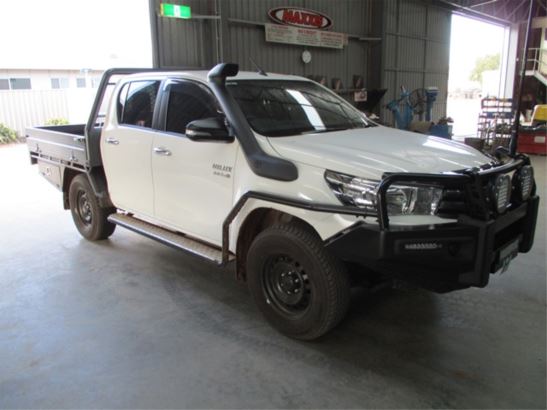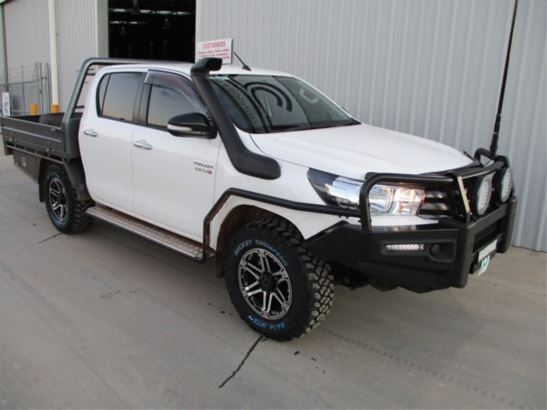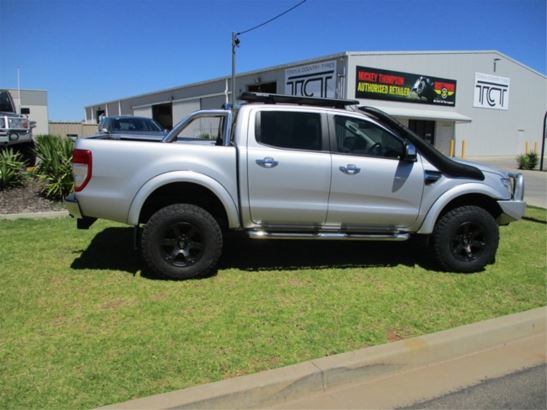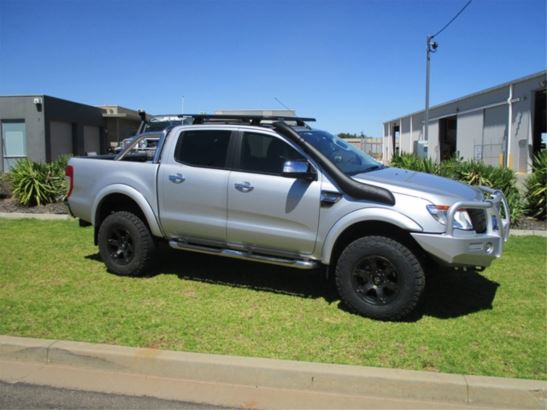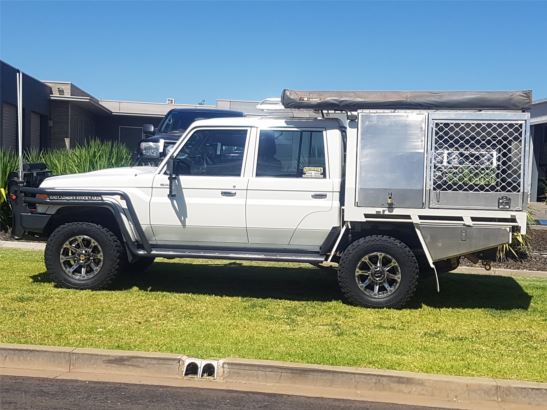 For further information on our range of Tyres please contact the friendly team at Town & Country Tyres on
02 6953 7711
or
email us
! We would be happy to talk about the various options that may apply to your vehicle or usage.