Tyre & Wheel Assemblies
Tyre & Wheel Assemblies - Save money with Town & Country Tyres!
We offer tyre and wheel packages in a wide variety of combinations, available at great discounts.
Flotation Tyres & Wheels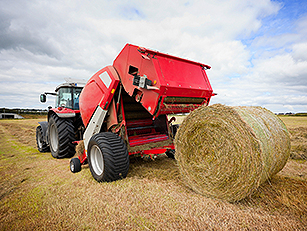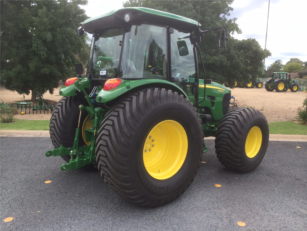 Ideal for heavy agricultural work, Flotation Tyres can be advantageous for a number of reasons;
By maximising the tyre's footprint it results in low ground pressure - excellent for flotation and traction without damaging soil structure.
With a larger air volume, the tyres can safely operate at low inflation levels which significantly reduces the ground pressure and minimises soil compaction for improved economy and crop yields.
The superior design gives low rolling resistance on softer ground and high load capacity.  The rounded shoulder of the tyre decreases the possibility of rut formation.

Turf Tyres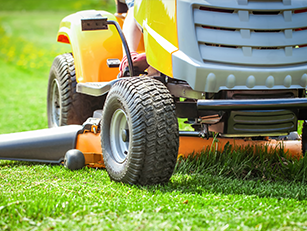 Turf Application Tyres are optimal for turf greens and lawns - areas where low compaction is preferred.  The tread design is focused on high flotation.  The Tyres & Wheels in our Turf range are also suitable for other uses, including industrial, construction and road applications.
Industrial Tyres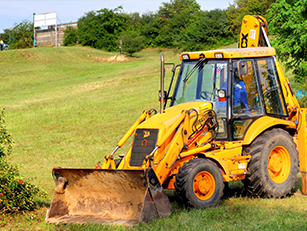 The Industrial tyres have a sturdy lug design, giving you top-notch performance all conditions - from construction to agriculture.  With a stronger carcass and thicker sidewalls, the tyres have higher puncture resistance than traditional R-1 tractor tyres.  Custom wheel reinforcements are also available - the wheel bead sections can be reinforced to protect the wheel in heavy-duty conditions.
If you would like to know more about our wheels or assemblies, why not contact us?  One of our friendly members of staff will be waiting for your call.  We'll help you to find the right tyre and wheel assembly for your work, play or both!